11-26-07 11:35am
11745 Sea Star Circle
Fishers, IN
Fishers FD, Carmel FD, Noblesville FD

2-Alarm Residence Fire
Heavy fire upon arrival.
Fire supposedly started in kitchen.
Family dog killed.
No other injuries of deaths reported.

CLICK ONCE TO OPEN, CLICK AGAIN TO CLOSE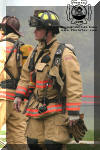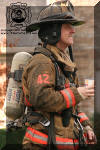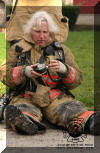 All Photography Copyright 2007 Tod F. Parker
Tell your friends about this site, but please don't steal my hard work!