Notification List
To be contacted when new events/pictures are added, simply fill out the info below.
Tell me the e-mail address that you would like added and you will receive a notification anytime I post new pictures of any Fire & Rescue happenings.
Please note: Your address will be kept in the strictest of confidence and will not be seen or distributed in anyway for commercial purposes.
---
It's not as personal or immediate, but you can also send me a
"friend" request on Facebook and get updates there.
Just click the logo below and login with your Facebook account to do so.




And then there's always Twitter.
Click on the Logo and follow "PHOTOTAC"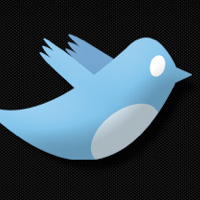 All Images Copyright 2011 Tod F. Parker
Rights reserved by individual photographers