Tod F. Parker is a freelance photographer based in Indianapolis, IN.
For the last 12 years his photos have been published in dozens of nationally-recognized public safety magazines, training manuals,
books, and specialized websites around the globe.
His personal website, PhotoTac.com has become a massive resource on the internet for firefighters and any other individuals who require
high-quality, detailed photographs of public safety doing their jobs.

Along with his niche in public safety, he was a regular freelance photographer to the Indianapolis Star and several of
it's parent publications including Carmel Magazine, Fisher/Geist Magazine, and Noblesville Magazine.

He is currently the staff photographer (Car #131) for Pike Township Fire Department, Wayne Township Fire Dept.,
a Technical Information Specialist (TIS) for Indiana Task Force-1.
He also volunteers his time to the media/photo unit for The Indianapolis Fire Department (IFD).

During severe weather, he is often found chasing storms and reporting spotting information to the NWS
as a certified Skywarn Storm Spotter.
He is a licensed Ham Radio operator (K3TOD) and specializes in severe weather and lightning photography.

He resides in Indianapolis with his wife and three rowdy boys, where he continues to work as a freelancer, concentrating
on family candids, senior photos, corporate events, and anything else that is memorable and/or meaningful for clients.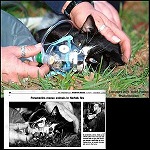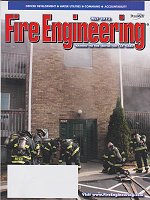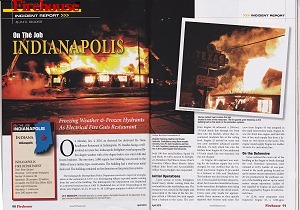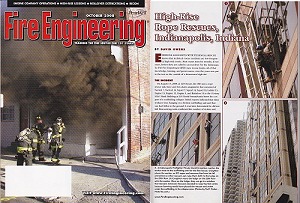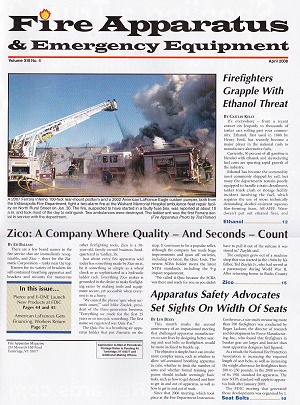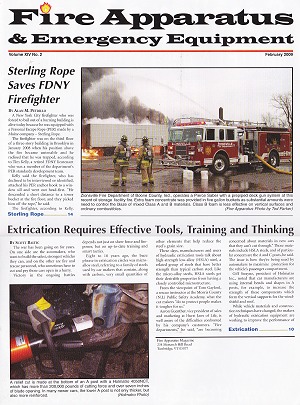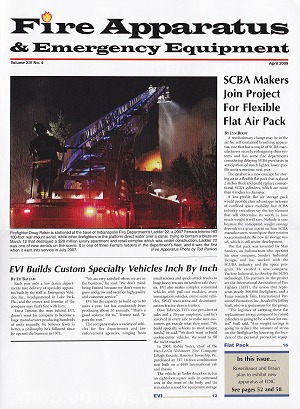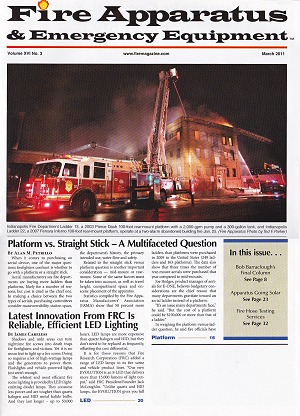 PLEASE NOTE! NOTHING is ever published on this website that is sensitive or compromising in nature to investigations.
All questionable material is cleared by the respective departments before is appears on this site.
If you ever find something questionable on this site that you feel does not belong, please contact me immediately.