11-25-07 3:30pm
4833 Oakwood Tr.
Indianapolis, IN
Pike FD, IFD

1-Alarm Residence Fire w/fatality
Heavy fire upon arrival, but knocked down quickly.
3yo child died, three others escaped.
One firefighter slightly injured.
Cause under investigation.
For more details click HERE

CLICK ONCE TO OPEN, CLICK AGAIN TO CLOSE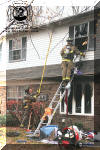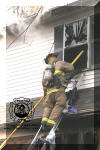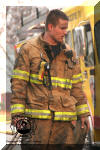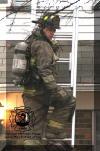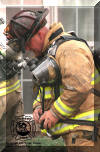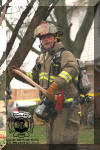 All Photography Copyright 2007 Tod F. Parker
Tell your friends about this site, but please don't steal my hard work!