10-4-07
3017 Rolling Dunes Dr.
Indianapolis, IN
Wayne, Pike

SUV vs. Pond
White Chevy Blazer jumps from parking lot into pond. Fully submerged.
Occupants survive

CLICK ONCE TO OPEN, CLICK AGAIN TO CLOSE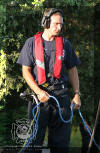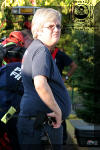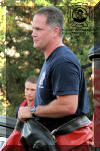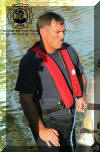 All Photography Copyright 2007 Tod F. Parker
Tell your friends about this site, but please don't steal my hard work!